Christina Cardona is a Veterinary Technician Coordinator at East Orlando Animal Hospital.
Book An Appointment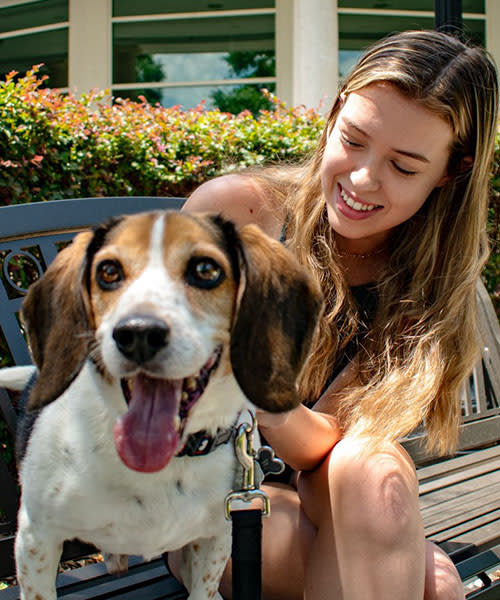 Christina Cardona
Christina is born and raised in Lake Mary,  FL. Working with animals has always been a passion of hers and she aspires to become a DVM. She enjoys having the ability to helping the animals and bringing them comfort. Christina has been a technician for several years now but has been at EOAH since 2021. 

Her favorite things at work is the challenge of guessing what the doctor is going to prescribe out for patients before they say it to her and being able to mail off the nose & toes prints to clients.

Outside of work Christina enjoys playing video games, practicing lacrosse, & hiking with her beagle, Samuel Elijah.