Dr. Yaicha Peters is a veterinarian in Orlando, and recipient of the AAHA small animal medicine award Kansas State.
Book An Appointment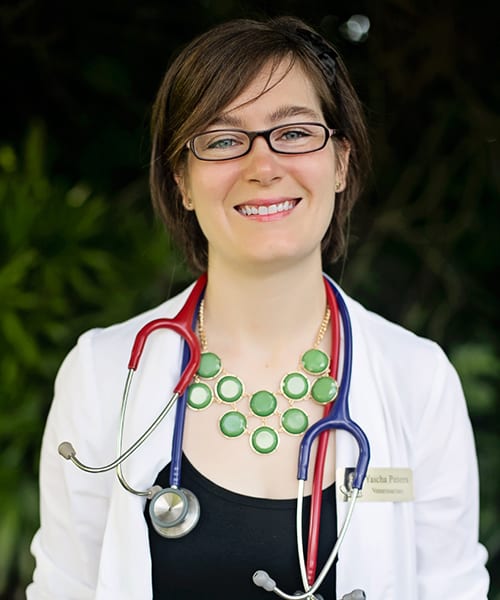 Dr. Yaicha Peters
Born in Fort Bragg, NC, Dr. Peters chose veterinary medicine because it provided an opportunity to blend her passions for people and animals into a single career. She started practicing in Amarillo, Texas following vet school.
Dr. Peters is an avid reader of almost anything!  Arts and crafts are another passion, especially painting and jewelry making. She shares her life with her amazing husband Bryan as well as a beagle named Pumpkin and four cats, Wally, Jude, Hobbes and Sheldon.