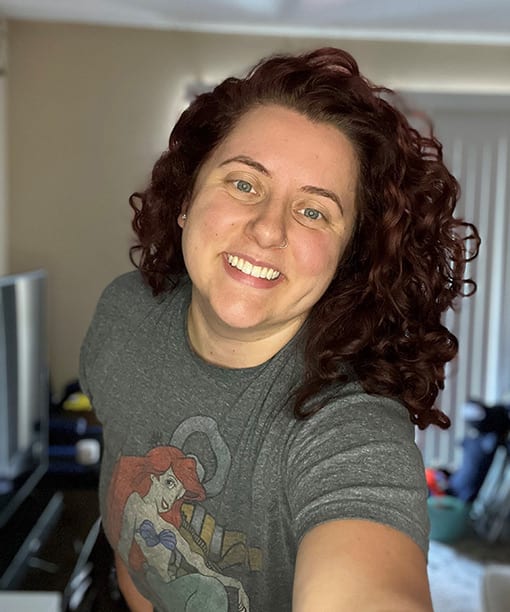 Stefany
Stefany joined EOAH in June 2022 and has worked in customer service for 10+ years. She enjoys giving top level customer service and advocating for clients and pets alike. Before EOAH, Stefany has worked in various fields such as dental, retail, hospitality and more.
Prior to moving to Florida in 2021, she was born and raised in Lancaster, Pennsylvania where she grew up as the oldest of 5 kids and spent her time competitively swimming, playing the drums, hiking and kayaking with friends every weekend and spending large amounts of time with family. Since moving to Florida, she enjoys visiting new places around the sunshine state, Sunday brunches, visiting her family and friends in Pennsylvania, spending time at the pool and beach and having quality time with her significant other and her Pitbull, Karma.
She is passionate about helping others, having an open heart and open mind and wants to start a dog rescue someday, specifically for bully breeds.